Trading as
Scales Incorporated
Specialists in the Weighing, Conveying and Processing Field.
Contact Us
View Products
The right weight. The right place.
"We have a very proud service record and are continually striving to better it"
Scales Incorporated offers the latest available state of the art technology, guaranteeing accuracy in the range of international and national standards. Our staff continually undergoes training on new products and technology, ensuring that our clients get the best service, insights and advice. 
At Scales Incorporated we import and manufacture our full product range. We honour the guarantee on our products by carrying a wide range of product and spare parts.
We Specialise in:
Weighing, processing, conveying, packaging, animal feed producing machines, mixers, and many more fields.
Our Services:
Scales Incorporated offers a wide range of repairs, testing, installations, maintenance, technical support, designs and calibration services.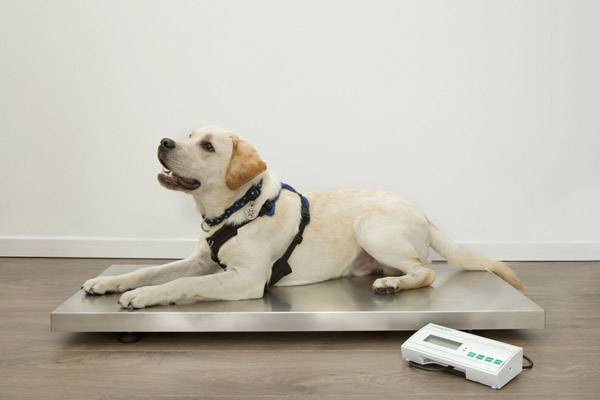 What You Can Expect From Us
Trusted & Experienced
Established in September 1985, Scales Incorporated has a very proud service record and is continually striving to better it.
Support 
Through our technical support and services, our customers have the benefit of access to our knowledge and many years of experience as industry leaders in our field of expertise.
Satisfaction Guaranteed
As we continuously strive to better our services and product quality, our customers form long lasting relationships with us due to our hard work and excellent service.

"Great service as always"
Hendrik – Food Lover's Market
"Good quality service"
Steven – Atlantic Plastic
"We are satisfied with the service from Scales Incorporated"
M.Y. Miajee – Kansai Plascon
"Baie dankie vir goeie raad"
"Baie dankie vir julle goeie diens"
Lizette – Blizzard Cheese
Telephone:
(t) +27 21 981 2963
(f) +27 21 981 7270
Physical Address:
14 Nikkel street,
Brackenfell,
Cape Town,
7560